Sino Mould Co., Ltd has rich experience in plastic field, and it is one of the most famous automotive parts mould manufacturer located in the southeast of china.
Sino Mould have continued to develop various plastic injection moulds, such like bumper mould, grille mould, fender protactor mould, shock absorber mould, instrument panel mould, door trim mould,column cover mould, lateral dash board mould. We offer the best quality mould with prompt delivery and service.
Sino Automotive has strong management for the quality and order control. We have nearly 40 designers to analyse and design the mould.The softwear we use is UG, Pro-E, Solidworks, Moldflow.Project department, processing department and quality control department will devote in the whole order precessing control. Our in-house high precision tooling center include 5 axis high speed CNC, Sodic EDM and wire cutting, CNC engraving, CNC milling deep hole drilling, they can tool the large parts and guarantee the dimension tolerance in 0.02mm.
We have developed market for OEM and after-sales market for brand as BENZ, HONDA, NISSAN, TOYOTA, Peugeot, Hyundai and so on. If you are looking for automotive parts mould manufacturer, Sino Mould is your good choice.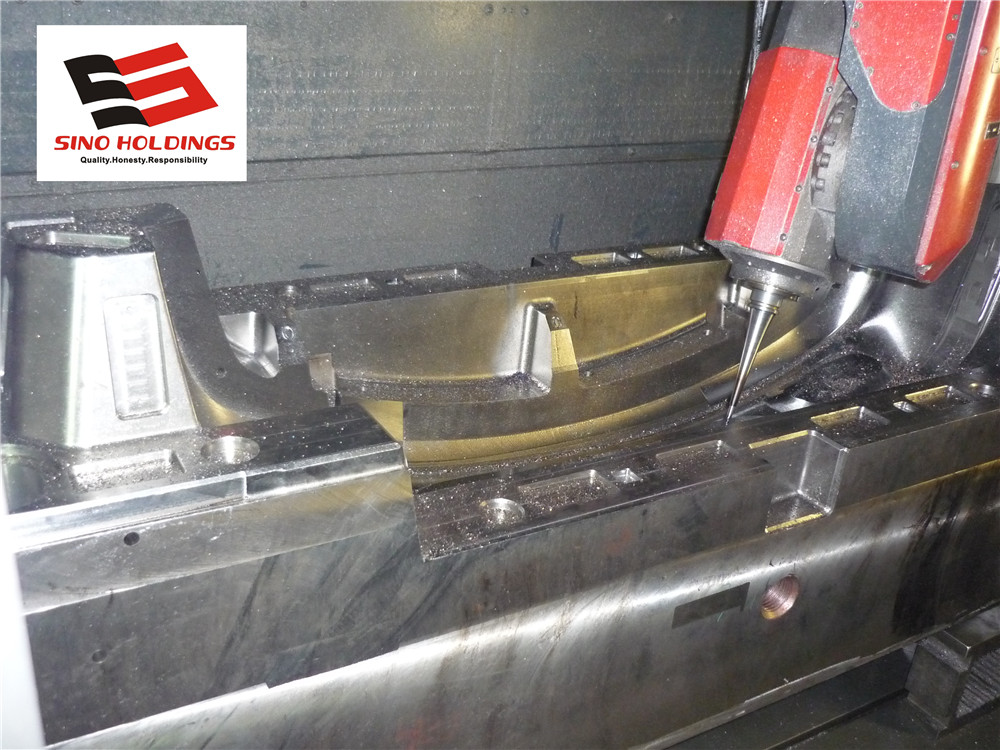 Shelly.Lu
Skype:dakumar_machinery
Email:export15@sinomould.comservice123@dakumar.com
Web:http://www.sinomould.com