Sino has our national R&D studio for plastic industry technology development. And during past more than 25 years, Sino has already gained more than 100 certificate of patent in mold design, mold structure making, plastic components invention, plastic parts functional improvement as well as new inventions of plastic field.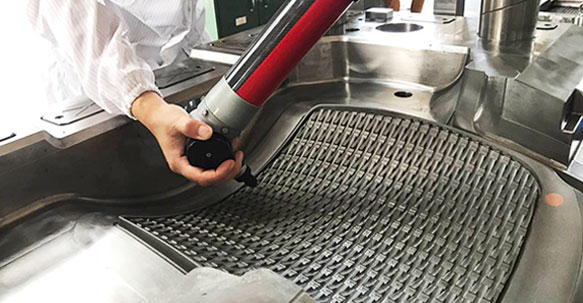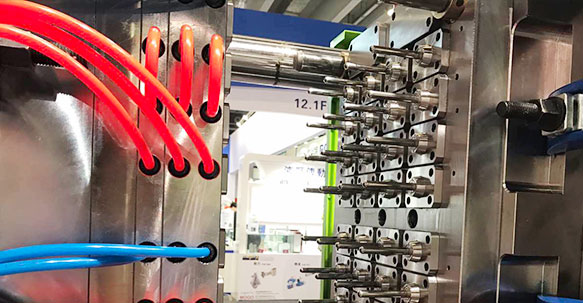 Sino R&D has achieved solution like gas assistant plastic molding technologies, water injection plastic molding technologies, high light injection molding, stacking molding, multi-color injection molding, foam injection molding and so on. All these are the latest plastic industry technology in Europe. Therefore, Sino is ranking the top of Chinese mold makers and gain a unique advantage of the molding market.
Thanks to our long term developed experience for plastic moulds, Sino mould becomes Chinese most professional plastic molding technologies and mould supplier. With important issues and key points for molds manufacturing with good and accurate dimensions, Sino Mould has the rigorous molds manufacturing process which worked out according with TS16949 management system combined with so many years' molds manufacturing experience, SINO is famous for our hundreds special mold structure and advanced plastic injection molding technology solutions. We have developed very good relationship with European mould makers, and offering international famous injection plastic consultancies service.