Worldwide Service

SINO Mould offers solutions for plastic injection mould upon requirement and budget plan with timely service.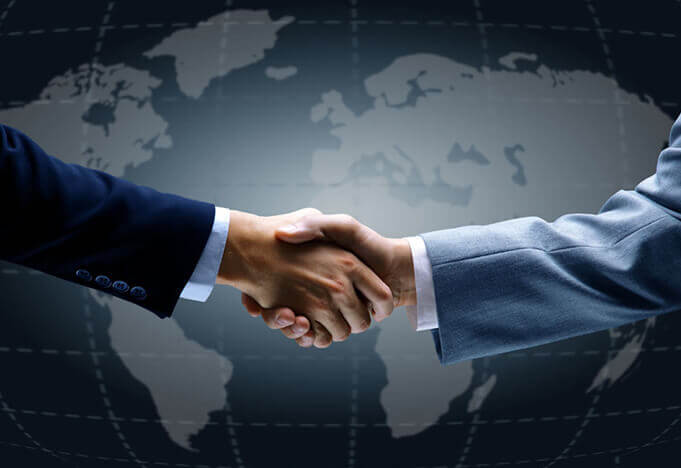 Perfect Design

SINO anined more than 100 certificate of patent in plastic injection mould making technologies, mould structure, components invention,plastic parts functional improvement as well as new inventions of plastic field.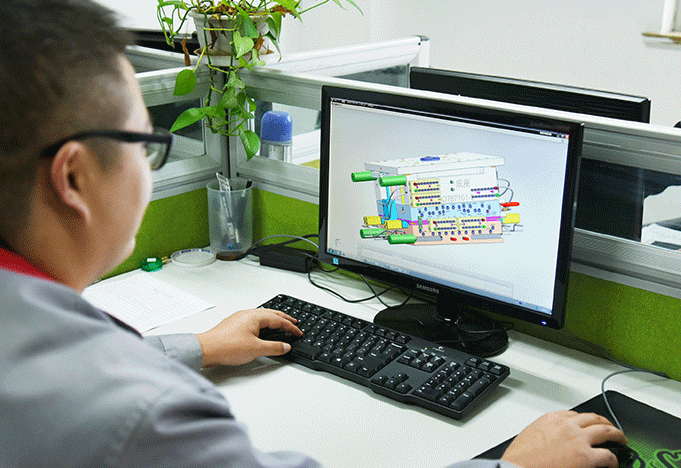 Precise Machining

Due to strong mold tooling capacity and wide mold tooling range, Sino success among the fierce mold tooling supplier and is always the special one who challenge the world leading mold tooling capacity, first class quality standard and latest mold technology skills.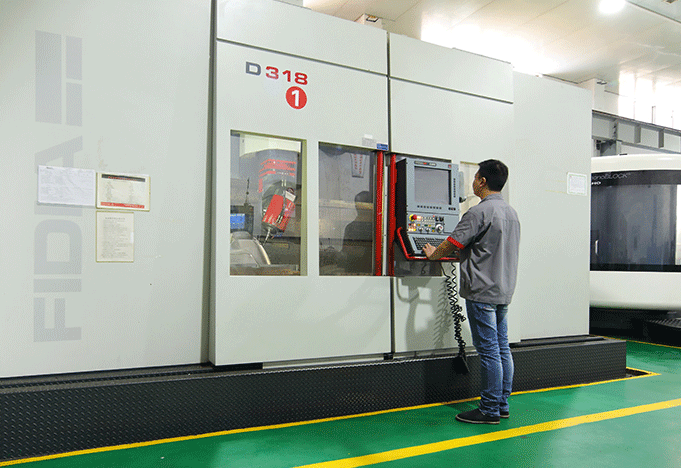 Precision Dimension Control

QC department controlled all the mould making components, such like purchased mold components dimension, machining mold components dimensions, molded plastic samples dimensions. No any error parts can be flow into the next step.

MAKE PLASTIC MOLDING MORE VALUABLE!