Plastic chair injection molding solution is very important to a chair manufacturer. It will affect the chair load, weight, cost, output, etc. a reasonable chair design and mold design will help customer save cost and hot selling.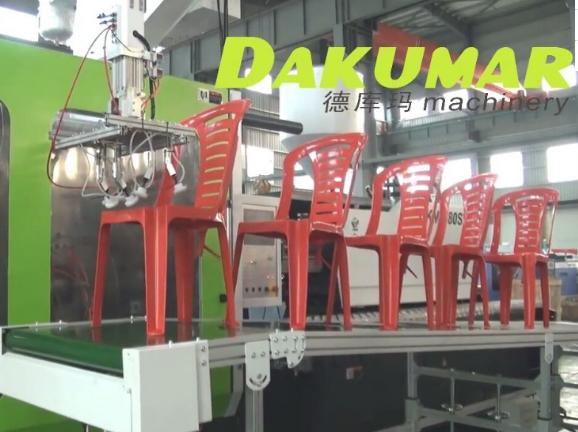 A few days ago, we have a customer bring a chair sample to ask SINO to modify the samples. He want to increase the seat load and back load, same weight. After checked customer's chair sample, we found the chair design is not good. When it load with 60kg, the legs put aside, and when it load 100kgs, the legs deformed seriously.
Nowadays, the fatter people becomes more and more. So it a chair only can contain weight with 60kg. We could know that the market will reduce substantially. After meeting with SINO experienced engineers, the preliminary design was finished. The weight is same. But it can load 150kg without legs deformation. And we increase the back load weight to 45kg.
So you will find, with the same devote, SINO will offer you a better Plastic chair injection molding solution. That's the reason why we have too many customers and orders. Strength proves everything. SINO GROUP welcome your visiting.

Sales engineer: Candy
email: sales@sinomould.com
Skype: anole-hc-02
whatsapp & wechat & viber: +86 15858685263