Plastic Molding Service
Sino Moldings is a qualified Molding Supplier in China, offers good price Plastic Moldings worldwide.
China Plastic Molding company-SINO is Chinese Plastic Molding technologies innovator, Chinese Plastic Molding supplier and China Plastic Molding Company.
With advanced plastic Injection Moulding Process, Services & technology, Sinomould stands as a famous Plastic Injection Molding manufacturer and supplier in China.
Mold Components or Material Supplier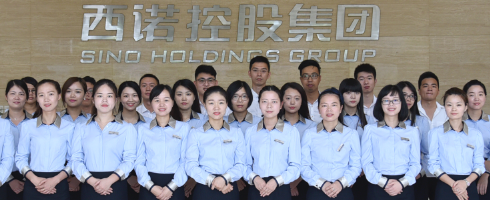 Sino Mould Co., Ltd
Add : 369# XinJiang Rd., Xinqian Street, Huangyan Taizhou, Zhejiang, China
P.C. 318020
Tel : 8613586015108
Tel : 86 576 84023777
Fax : 86 576 84018996
E-mail: sino-mould@hotmail.com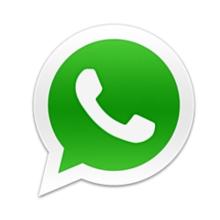 SinoMould.com +8613586015108