Chinese famous mold manufacturer SINO isprofessional in making unscrewing flip top cap molds with more than 20 yearexperience. Compare to stripper flip top cap mold, unscrewing cap mold ensurethe cap has good mounting on bottle.
Unscrewing flip top closure mold features:

1. In order to achieve the unscrewing system, wehave product designers to check clients flip top cap, such as, cap screw needstart from the flat surface. Besides, we will check whether the flip top capand mounted bottle has interference or not.
2. We adopt hydraulic motor or hydraulic cylindersystem for unscrewing system. Our designers will make mold design based on fliptop cap mold cavity and its structure to make sure unscrewing system can runsmoothly.

3. For mold core and cavity steel, we adoptimported Assab S136 with HRC 42-44, mold guaranteed life will be over 5M shots.

4. Hot runner is designed advanced andreasonably. Each cavity heat controlled independently, temperature uniform.

5. Each cavity and core have independent coolingsystem, shorten production period.

6. Each cavity is self-locked, can be changed conveniently.

Any question regarding to unscrewing flip top closure molds, please feel free to contact me.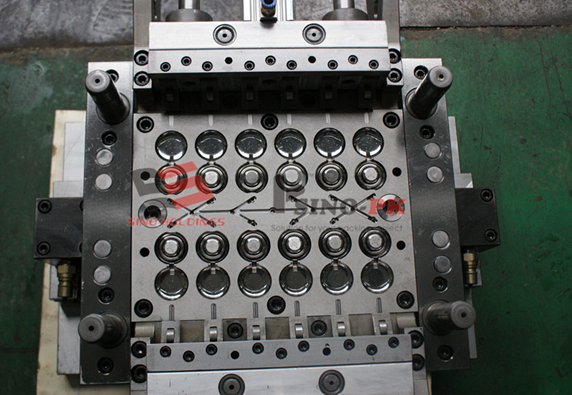 Post by Miss Mandy
Email: auto@sinogroupe.com
Whatsapp: 008615757610702