YUDO hot runner is one of the main suppliers of SINOMOULD, annually SinoMould purchase more than 2 M RMB from China YUDO hot runner system and deliver the molds to all over the world. YUDO hot runner has been world widely used due to its good jointing of price and quality.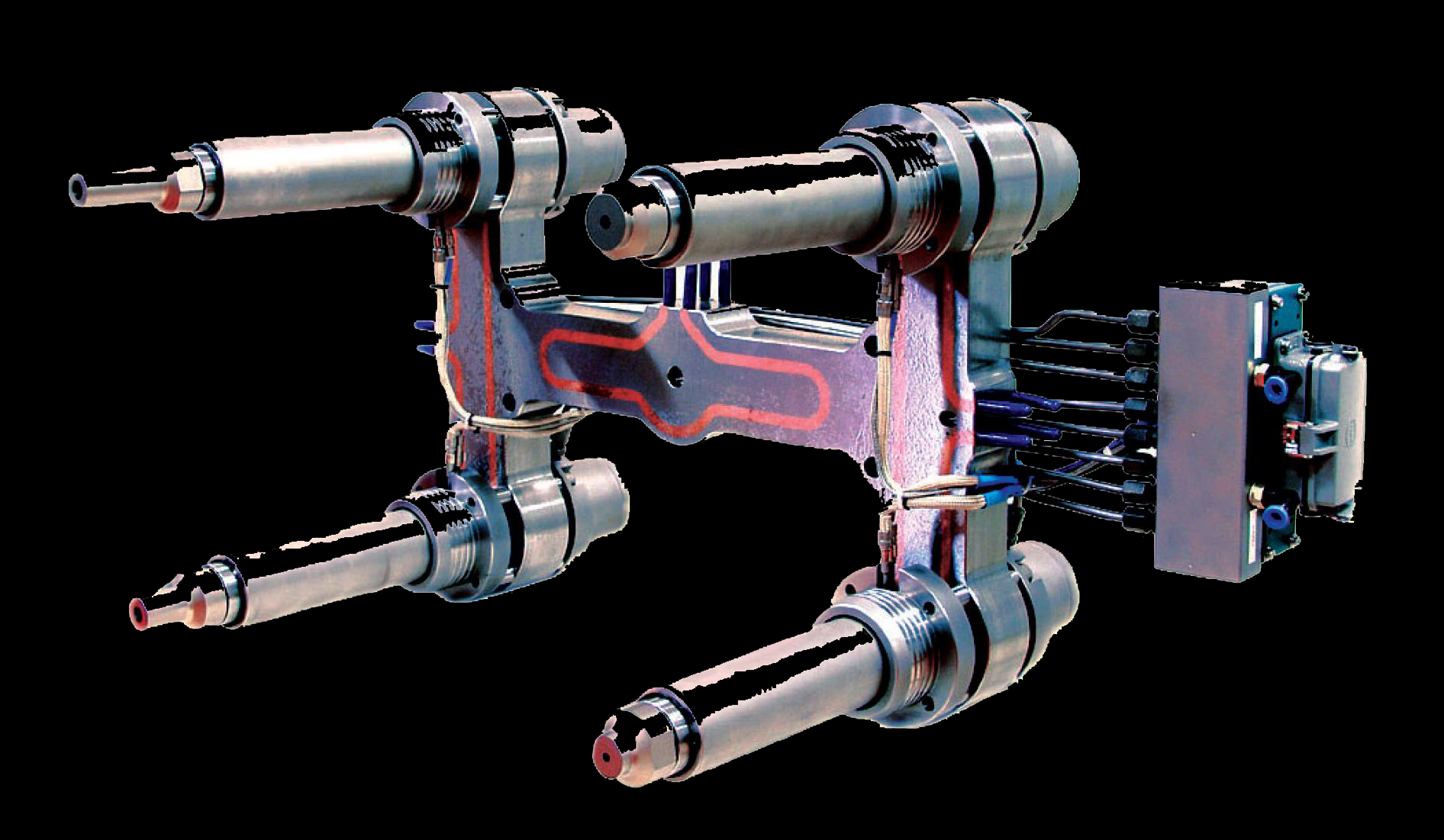 YUDO CHINA was originated from YUDO Co.,Ltd.a mother company of YUDO,established in 1980,which has specialty in manufacturing Hot Runner System.Today YUDO is composed of six companies including YUDO Co.,LTD., YUDO-STAR for Take-out Robot and F/A system established in 1992,YUDO SUNS for auxiliary equipment established in 2000,YUDO-ELE for T/C and Heater established in 2003,YUDO-ROBOTICS for F/A and robotic business established in 2005.
Since YUDO introduced Hot Runner System to the market for the first time in Korea through YUDO TRADECo.,Ltd.in1980,YUDO kept developed Hot Runner System through its own hard efforts so it reached as high quality as to start to export to Japan in 1987.Since then YUDO has kept extended exporting nations in Europe ,America and South Asia.So YUDO has taken the largest market shares in Asia and the second largest in the World with 9 overseas manufacturing factories in four nations,sales subsidiaries in 25 nations and overseas agencies in 16 nations by 2011.