Air conditioner housing Moulds and home appliance air conditioner mould, industrial center air conditioner mould and so on. Sino Mould make very well mold-flow analyzing to avoid front mask jointing line. high speed precise CNC milling, and rigorous quality controlling processing.Here below are the few features and specifications of Sino mould's air conditioner mould: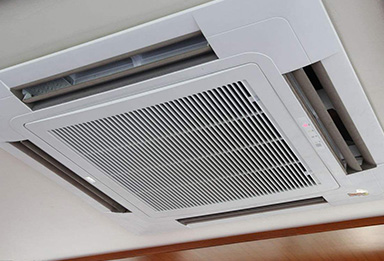 Mould Name:
Air Conditioner Mould
Product Size:
750x200x200mm
Product Description:
Siemens Brand of Air conditioner
Mould Cavity:
1 cavity
Mould Size:
1100x750x850mm
Suitable Machine:
Dakumar 850T
Mould Main Material:
DIN 1.2738
Mould Injection System:
2 points ANOLE pin-point gate
Mould Ejection System:
ejector pin and ejecting block
Mould Cycle Time:
50 Seconds
Mould Running:
800K
Delivery Time:
75 working days
Mould Features:
high polishing requirement, critical injection molding process.