SINO MOULD offers plastic injection molding service as an experienced supplier in China: custom injection molding design and manufacturing, even making plastic injection molds for free based on your injection moldings' quantity.
To make it short, it is a turnkey manufacturing - Plastic Injection Molding - make your idea to be a business. So if you want a lower investment for selling your plastic products, we are here for you. And there are three aspects you'd like to know:
•what information shall you tell us?
If you have new products need to be designed, kindly tell us your idea:
-what is the product
-the function of the product
-the annually quantity
-any requirement for the product
-send your CAD file (if have)
•what will you get?
(What our turnkey plastic injection molding service could offer)
From the ID design to prototype, assembling testing, plastic mould design, mould making and plastic parts injection molding.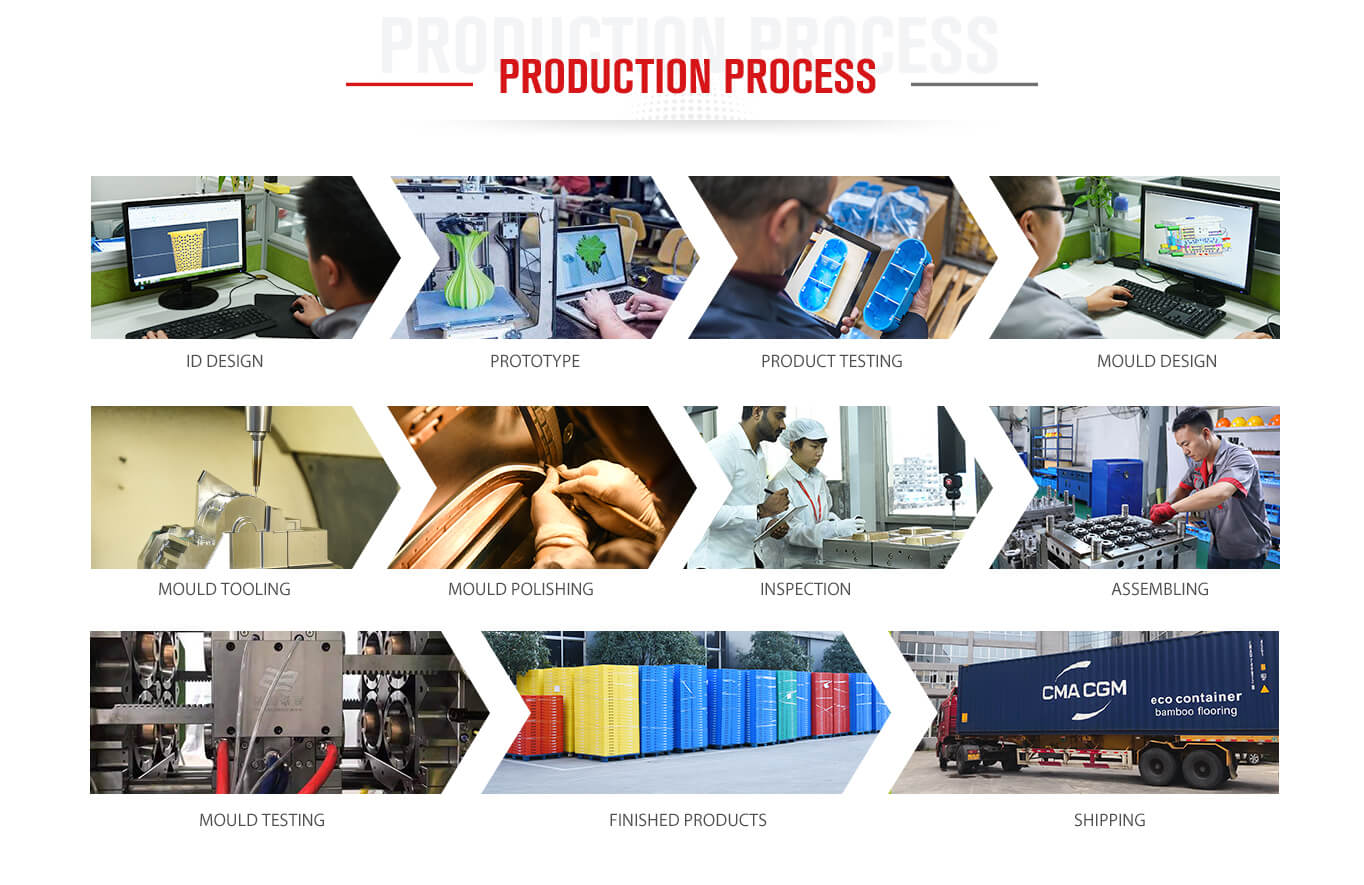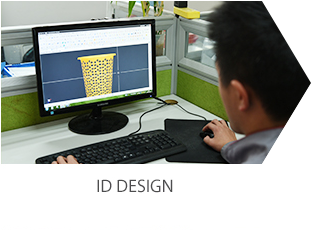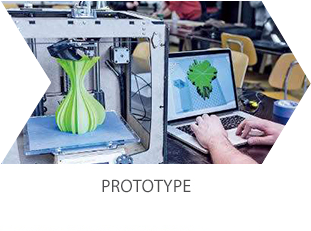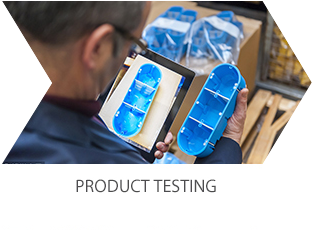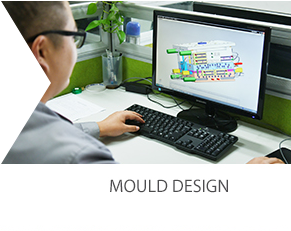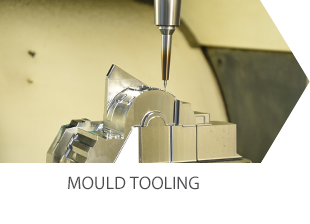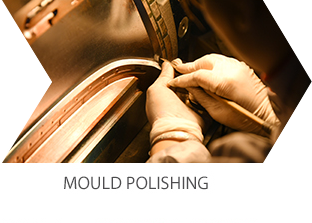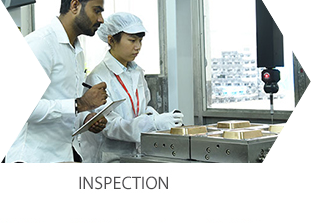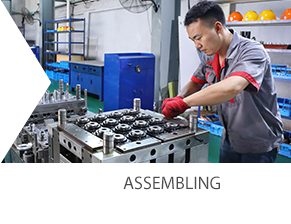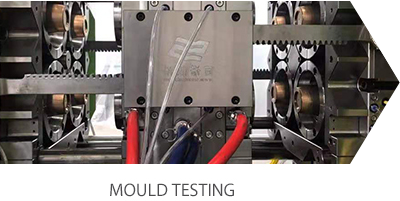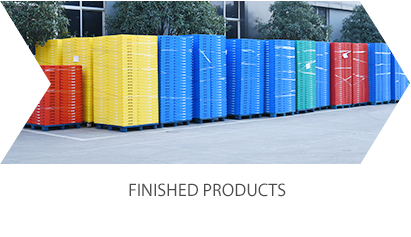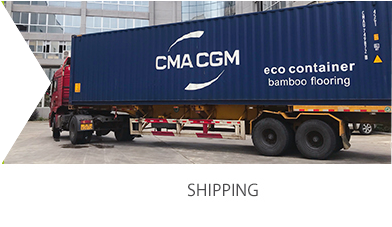 •how could you get plastic injection molding service with free moulds?
It's up to the quantity of your items needed injection molding.
1. A competitive quotation of moulds will be offered after you showing your idea or sending your product;
2. For final agreement, 50% of the mould cost would be required to pay at first as a deposit before moulds making;
3. And then the deposit will be returned after starting plastic injection molding once your quantity meet the conditions.
Tips:
Plastic injection molding is the preferred method for mass custom plastic parts for all industries, some of the items are listed for your quick reference:
Looking for cost-efficient plastic injection molding solutions? Let us help you with your project. Kindly message us in below.