SINO MOULD produce bumper molds for international automotive OEM brands and doing well in bumper molding. One of the particular features of SINO AUTO MOULD is our short development time enabling us to bring to market new products in a short space of time.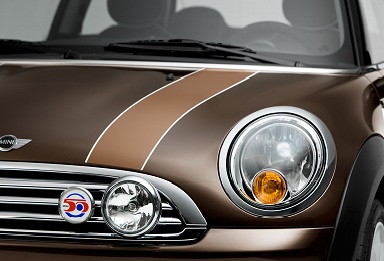 Mould Name:
Automotive Bumper Mould
Product Size:
Product Description:
Automotive Bumper
Mould Cavity:
1 cavity
Mould Size:
Suitable Machine:
Mould Main Material:
Cavity - Thyssen KrupDIN1.2738 ; Core - Thyssen Krup DIN 1.2312
Mould Injection System:
Synventive Sequence Nozzles
Mould Ejection System:
Hydraulic cylinders ( European Vega brand )
Mould Cycle Time:
45 Seconds
Mould Running:
Delivery Time:
120 days
Mould Features:
We use high quality Imported steel material, sequential hot runner system and best cooling system to make a high standard automotive bumper mould.