Large Part Injection Molding Service
Sino Mould provides large part injection molding service to help customers create plastic large parts in line with exact demands. Our unique expertise, excellent capabilities and comprehensive service enables us making large part molding more valuable.
Large Part Molding Projects
There are some projects Sino Mould delivered satisfying customers thanks to strong R&D ability and technological innovation: plastic pallets, industry dustbins, pallet boxes, government industrial projects, etc.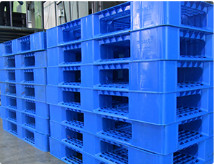 Plastic Pallets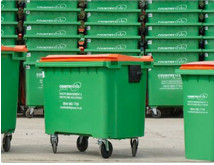 Industry Dustbins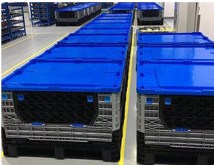 Pallet Boxes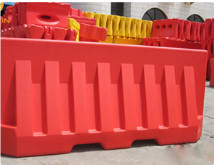 Government Projects
Manufacturing Facilities
There are two facilities spreading over 60,000 square meters which operate 3 shifts a day, 7 days a week. Our manufacturing facilities are equipped with excellent equipment designed for large part molding, such as large-ton plastic injection molding machines ranging from 1,150 to 4,000 tons, milling & boring machining centers, DMG high-speed milling center, Fidia 3+2 high-speed milling center, 6*4M gantry CNC milling centers, lifting crane with 50-ton capacity, etc.
The expert on design, research, manufacturing, sales and service allows us to provide one stop solution for your plastic large part molding needs.
Plastic Injection Molding Machines 1650-4000 Tons
Two Platen Injection Molding Machine 600-4000T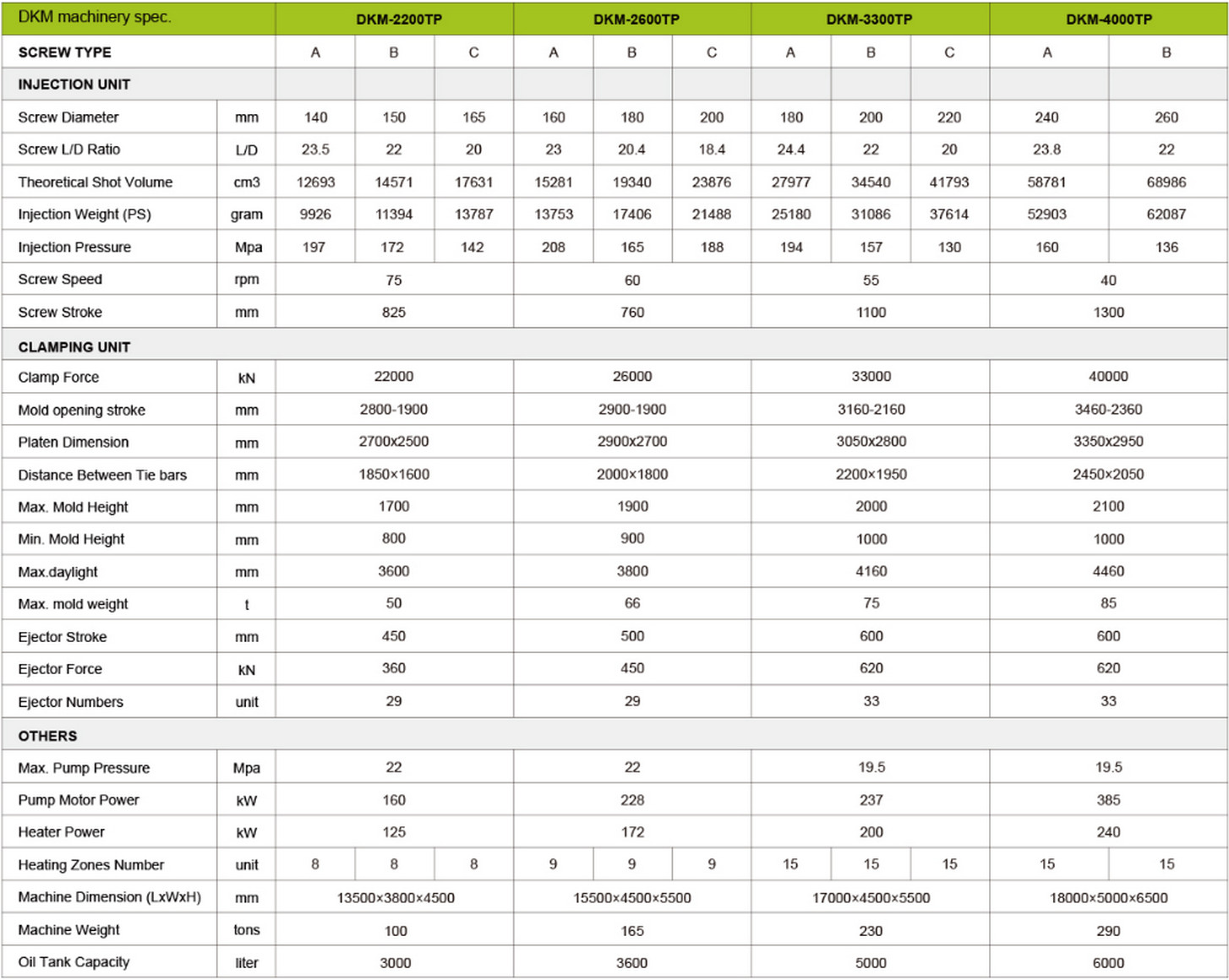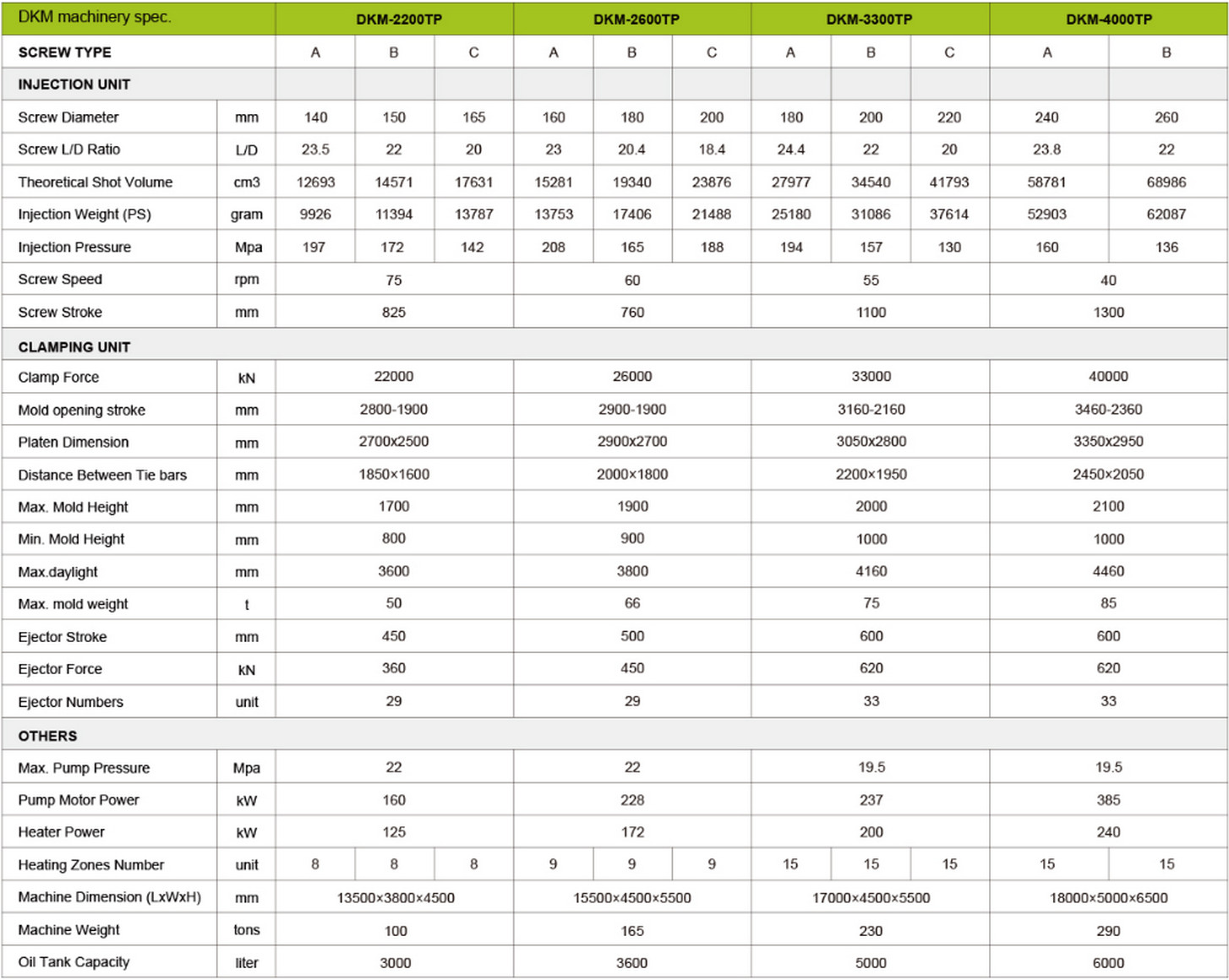 R&D Ability
There is an outstanding R&D team with more than 30 scientific experts, more than 160 senior engineers. And SINO owns 3 R&D centers: 2 in Mainland China, and 1 in Munich, Germany.
Gas-assisted Molding Technology
Gas-assisted molding is an emerging injection molding technology that makes final part stronger, less weight and more beautiful.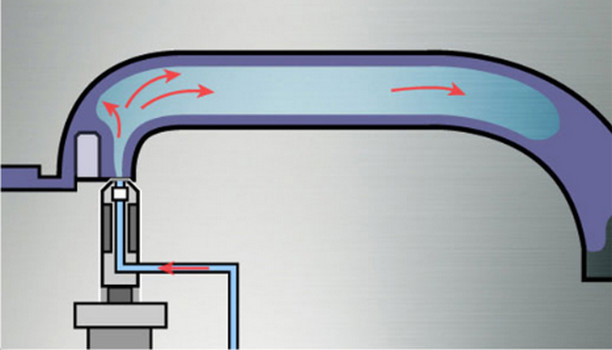 Insert Molding Technology
Insert molding improves the stability, durability and diversified styles of plastic products, which save cost in long terms as well.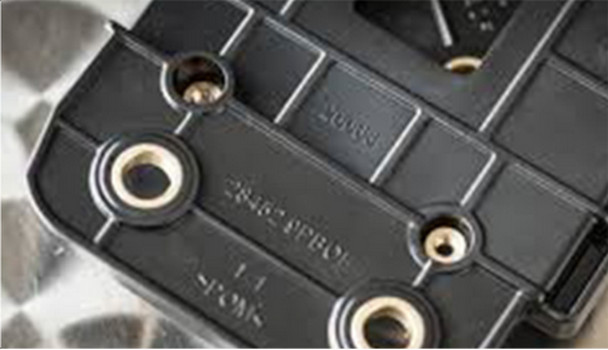 Efficient Management Process of Large Part Molding
Vertically integrated, our management process is arranged well to make large part injection molding efficient for customers.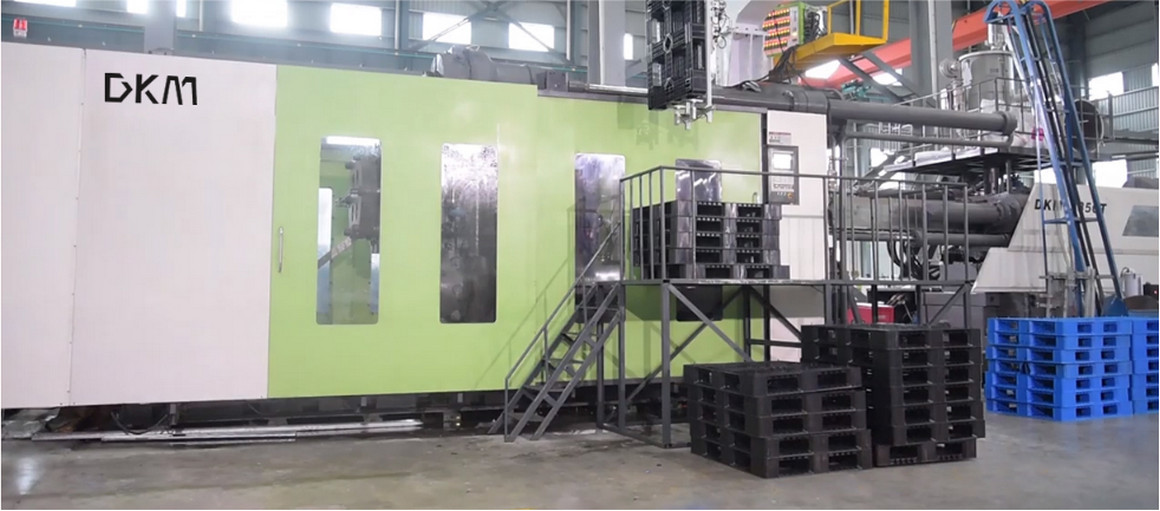 Comprehensive Service
Sino Mould provides comprehensive service during cooperation to produce and supply superior quality large parts, ensuring that we exceed our customers' expectations for long term.
Pre-sale Service
Focusing on fit, form, function and other requirements, learn customers' needs to provide the optimal solution of part and mould design guaranteeing competitive parts.
Service during Order
Secondary operations service is optional if customers require.
Production would be scheduled well for timely delivery of quality parts, with regular report. The mould cost could be returned once your quantity meets the conditions after starting plastic injection molding.
After-sale Service
Fast response for parts' further reissue and replace.
Regular mould maintenance would be arranged to ensure mould life for quick production in future.
Contact Us for Optimizing Large Part Molding
Know well about requirements of the part allows Sino Mould to offer the best solution for your project. Get the expert and value-added large part injection molding service now to saving time and cost.