There are thousand mold makers in China, all of the mold makers is advertising their own molds and quality. But do you know how to choose the best one among them to be your trustable Chinese mold supplier and build long term cooperation with? That is a good question.
Sino is no longer only focus on emphasis how good quality of Sino molds, or how many molds that we have made. Because we understand that you are looking not only a mold maker who is making mold from China, but also care more about how to get the service during your process of mold purchase and working.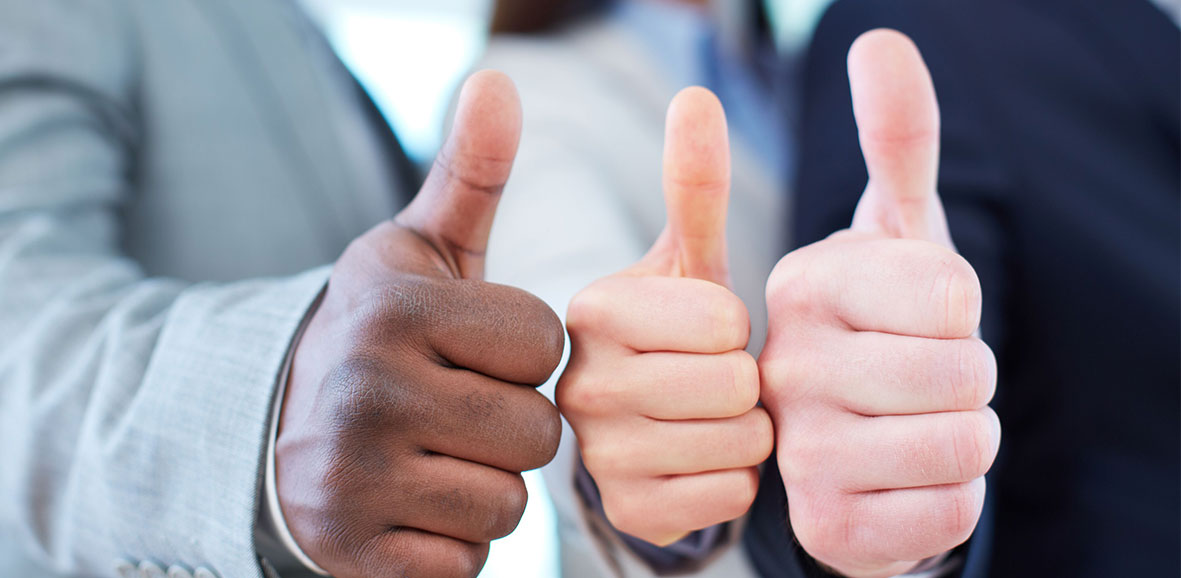 Our service - Presales service is first field of Sino mold.
Upon you sending enquiry, Sino sales team is ready to offer you 24hours on time quotation with our analysis of your mold making plan. Sino as one experienced mold maker, we can give you the budget counting, mold offer data calculating, invest-return checking and advise, analysis of plastic molding feasibility, suitable material recommendation, injection machine models selection. We also can give you tailored turnkey molding solution with the full production line.
Second service is On-site service during the mold order
detailed data checking and requirement matching to client's satisfaction, plastic model development and mold engineering, tooling control and quality standards management. As you may get, however, Sino is better among your list of Chinese mold suppliers.
the most key point of our service
Sino not only act as the best mold maker role, but also is ready to sending your mold spare parts, re-making of broken mold components all mold life time service. At the same time, in order to assist our unexperienced customer, Sino's engineer team is able to go to the destination country factory for spot service set up service and staff training. This is not only to teach our clients how to use Mold well, but also building the long term cooperation with Sino. That makes Sino brand being the most attractive among the chinese mold suppliers.
we offer upon requirement and budget plan
-1 standard injection mold with 1 year quality free guarantee
-2 mold shot from 500k upto 10million shot mold life
-3 prototype mold meeting rapid market mold guarantee time
-4 tailor made special support of maintenance and warranty time all Sino mould is lifetime service and drawing support