Plastic PS cup mould is higher precision injection mould 8cavities for high volume high speed mould. airline disposable plastic cutlery, such as plastic PS cups mould, plastic fork and spoon mould and plastic trays mould.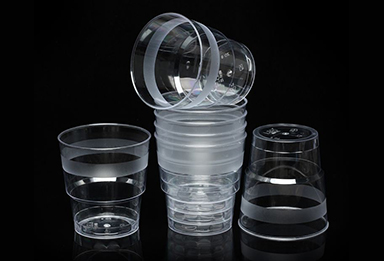 Mould Name:
Plastic PS Cup Mould
Product Size:
250ml
Product Description:
8g PS Cup
Mould Cavity:
4 cavity and 8 cavity
Mould Size:
as design
Suitable Machine:
DKM-200HH
Mould Main Material:
S136 heat treatment
Mould Injection System:
Anole Valve gate system
Mould Ejection System:
air vent
Mould Cycle Time:
3.5 Seconds
Mould Running:
3M
Delivery Time:
55 Working Days
Mould Features:
Separate interlocking design with best cooling and high polish finish of moulding character High precision tooling with strict QC control of dimension of plastic cup mould.