Plastic water dripper is divided with many shapes. The function is for saving the water volume during the irrigation system working. Therefore, the control of the water output volume is the key points. To make the water dripper mould successfully, not only to form the plastic water dripper shape in looking, but also the precision of injection mold in the detail of water outlet windows.
SINO makes automatic water dripper mould with Italian design, without ejection bar, and separate inserts for each cavity, which makes high precision and easy maintenance for 24cavity and 48cavity water dripper mould.
Our customers covers: Saudi arabic countries, Syria country and Russian.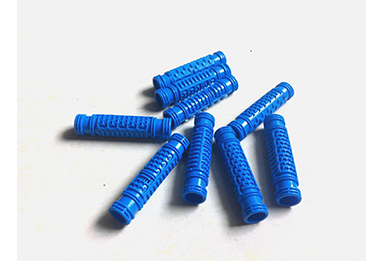 Mould Name:
Water Dripper Mould
Product Size:
6L
Product Description:
water dripper
Mould Cavity:
24cavity and 48cavity
Mould Size:
450x650x500mm
Suitable Machine:
DKM-350Ton
Mould Main Material:
DIN1.2316
Mould Injection System:
24 tips/ 48 tips hot runner
Mould Ejection System:
patent ejection system
Mould Cycle Time:
8 Seconds
Mould Running:
10 M (5 to 6 times more than normal)
Delivery Time:
75 working days
Mould Features:
Sino make special design for each cavity interchangeable for water dripper, and also each window of the plastic water dripper also can be easily changed on the machine. Therefore, your mould lifetime can last 5 to 6 times more than normal water dripper mo